join the exclusive 1921 whiskey club
A unique opportunity for Whiskey and history lovers combined to celebrate the 200-year history of Irish Whiskey making traditions in this part of the spectacular North West.
Our Story
Inspiration
Discover our full story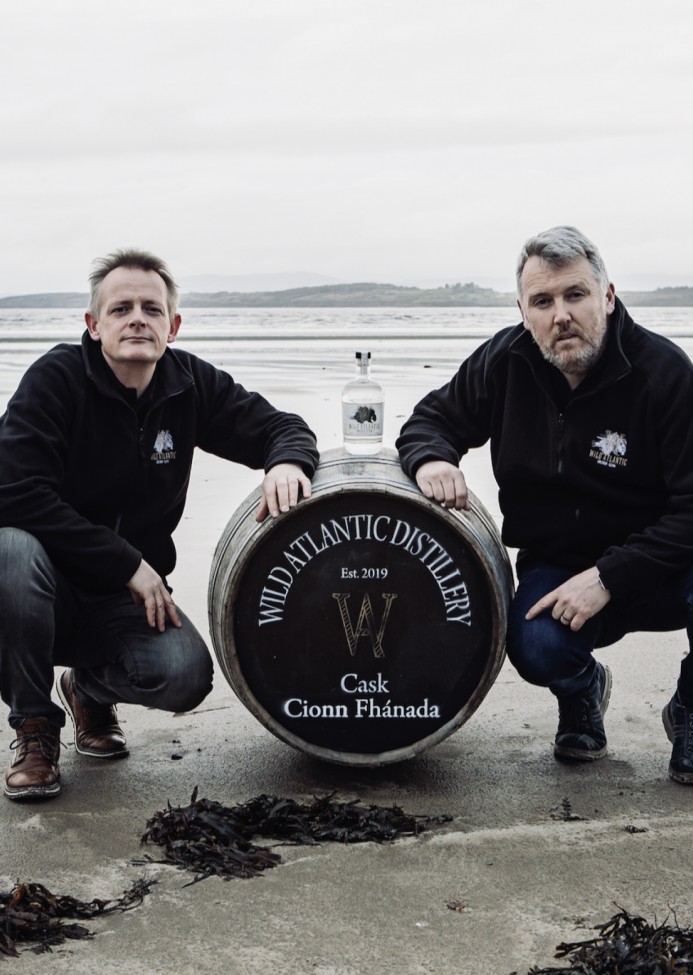 The wild, rugged & beautiful
The wild, rugged and beautiful land around the Wild Atlantic Distillery nurtures the perfect conditions for creating & ageing our traditionally crafted Irish whiskey. The Atlantic Ocean provides the botanicals for our unique & distinctive gin.
One of nature's great wonders
Our Distillery was inspired by one of nature's great wonders, the Porcupine Bank. Situated approximately 120 miles off the West coast of Ireland on the edge of the Atlantic Ocean. The name of the bank comes from a research vessel called 'Porcupine' that discovered them in 1862. The M.V. Porcupine was a sail and paddlewheel used mainly for surveying the oceans.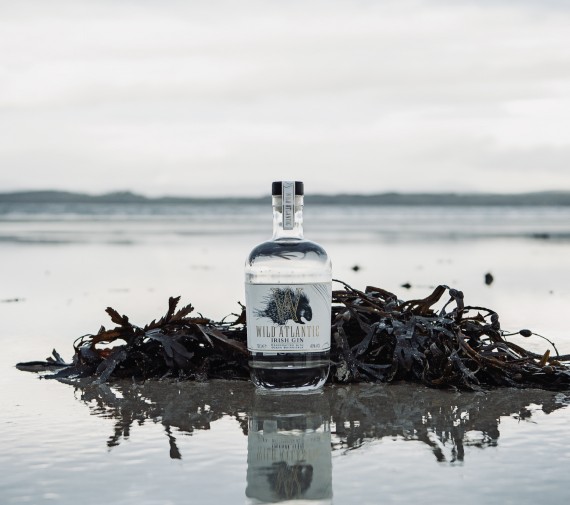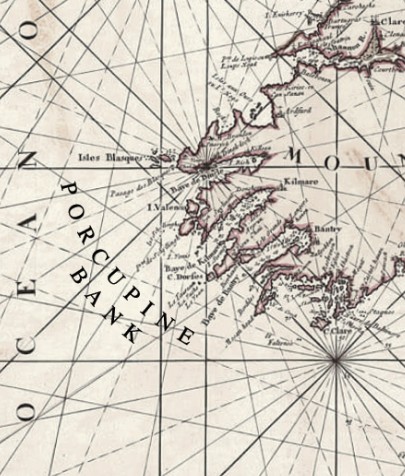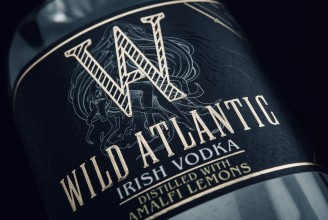 Tours
Experience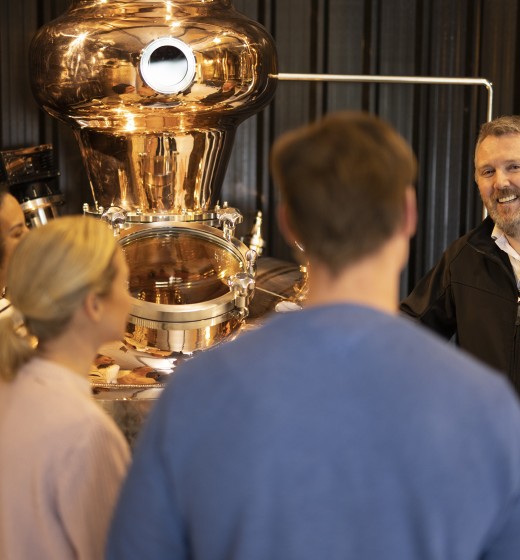 Distillery Tour
Meet the people behind Ireland's newest distillery in a fun and friendly environment just 15 miles from the Wild Atlantic Way.
£45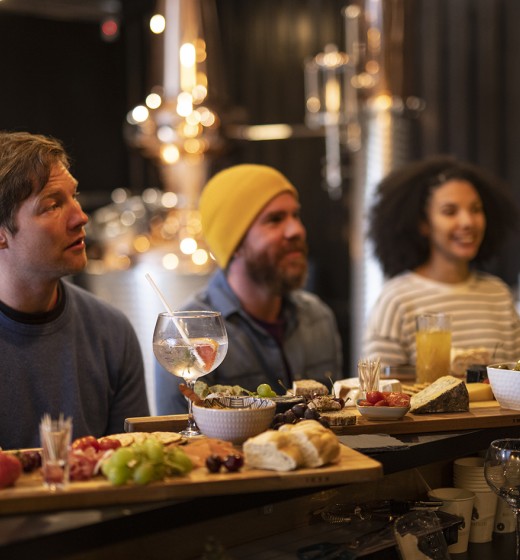 Cocktail Class
Spend an exciting afternoon or evening enjoying a unique cocktail class at Ireland's newest distillery, Wild Atlantic Distillery.
£95
Gin School
Experience the pleasure of creating your own unique gin. The ultimate experience for gin enthusiasts.
£95
Feedback
Believe The Hype
Awards
World Gin Awards 2021
Best Northern Irish Contemporary Gin